Real Estate Partners
We close every transaction with Gina Naranjo. Her commitment to customer service, communication and meticulous transactions is invaluable to our business.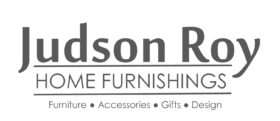 We partnered with Judson Roy Home Furnishings to provide staging and have been thoroughly impressed. They arrange furnishings and decor to highlight the homes best features, clearly define living spaces and help buyers imagine living in the home. We find there service to be invaluable. To learn more click here.